What is SBC as a Service?
SaaS is a powerful blend of simplification, access and affordability that makes it possible for today's businesses to have easy and low-cost access to sophisticated software and complex IT infrastructures. It is a great way for organizations to achieve a range of business and operational goals, including:
Alignment with enterprise cloud strategy.
Compensating for a lack of technical expertise through outsourcing.
Making complicated integration projects and ongoing maintenance much easier.
Successfully meeting SLAs while reducing OPEX
AudioCodes' SBC as a Service extends this concept to the world of session border controllers (SBCs), and is available either as part of a portfolio of managed services or as part of a self-service portal:
Managed Services
AudioCodes offers multiple managed services solutions that are deployed and maintained by our experts, covering Microsoft Teams, Zoom Phone and contact centers. Managed SBCs are the foundation of these services, which extend beyond connectivity to user lifecycle management and contact center modernization. Managed services are typically suitable for large organizations requiring dedicated setups managed at the customer's data center or hosted by AudioCodes.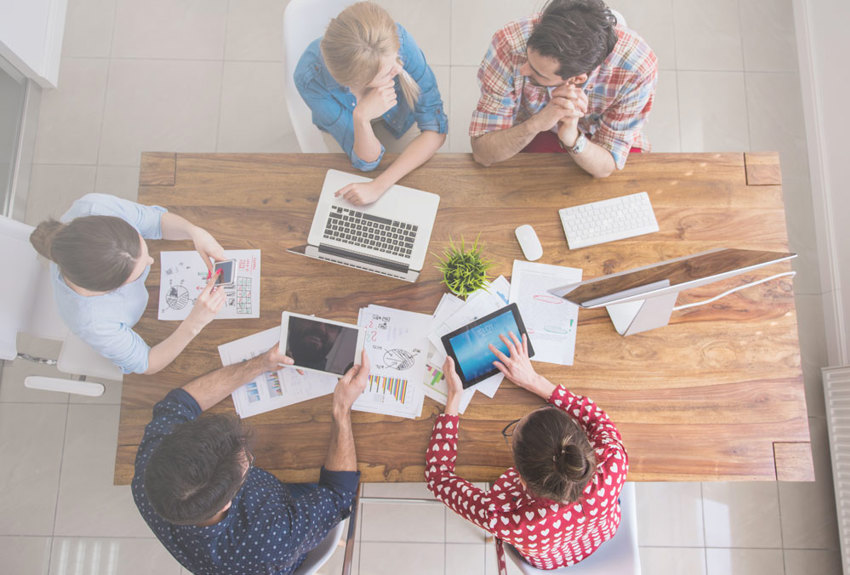 Self-Service Portal
Our intuitive self-service portal offers quick and easy onboarding. It uses a simple wizard to help you to bring your own carrier (BYOC) or purchase phone numbers from AudioCodes in just a few clicks for easy integration with your existing telephony infrastructure. The self-service portal also enables you to add voicebots to your business communication flows.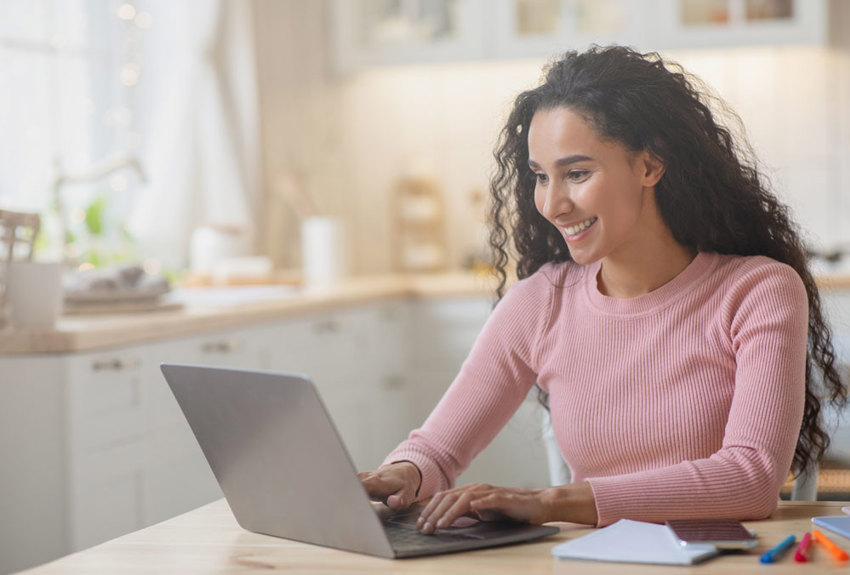 Benefits
Align your IT with your strategic objectives
Uninterrupted telephony service continuity ensured by a team of experts with a global presence and 24x7 availability
A trusted partner with a solution based on field-proven technology and products deployed worldwide for nearly three decades
Comprehensive security against fraud, eavesdropping and denial of service
Very wide interoperability for seamlessly connecting any unified communications platform and contact center with any SIP trunk
Features
Service excellence with AudioCodes owning all layers of the solution and technology
High availability and geo-redundancy for service continuity and resiliency in case of outages
GDPR compliant and strict VoIP security based on advanced SBC technology to protect against different types of attacks
Agile customer experience via the intuitive self-service portal
Appliance, virtualized or cloud solutions to fit your specific requirements
Effortless scalability as per business needs
Simple and clear monthly pricing options