Video List
Kaplan University Modernizes and Consolidates their Genesys Engage Contact Center

AudioCodes OVOC voted #1 in management and quality monitoring platform for Contact Centers by 2022 report

Looking for a UC Management Application? OVOC Voice Network Management System is Your Key to Success!

AudioCodes One Voice Operations Center (OVOC) Supports End-to-End Microsoft Teams Voice Quality Monitoring

Quality of Experience - Are you Managing Your Network?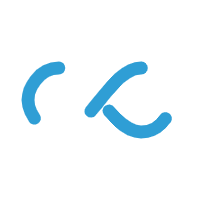 AudioCodes Catalog
The AudioCodes Catalog has been created in order to give you the opportunity to download the necessary Logos and Product Images.
Go To Catalog